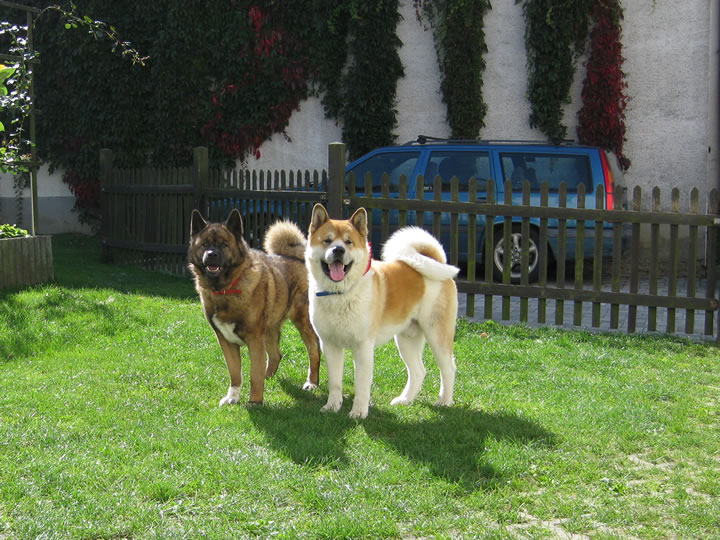 On Sunday we celebrated the 20th anniversary of our dog and horse school in Großharthau, just called Hupfsch . Dog and horse lovers showed in many interesting and entertaining performances what they had practised within the past few weeks. Our Akitas showed their best side, too. We are going to show you a video with our Akita show here soon.
The photo gallery can only give a glimpse of the many things that were offered on this Sunday afternoon to all the visitors.
Finally we just can say: Happy birthday Hupfsch .