3rd June, 2007
This morning Goya went to her new home. Now she is going to live with Sandra, Stefan and Mogli at Lake Constance. Farewell, little Goya. We hope to hear from you soon.
30th May, fifty-seventh day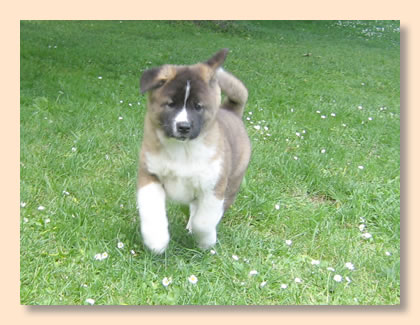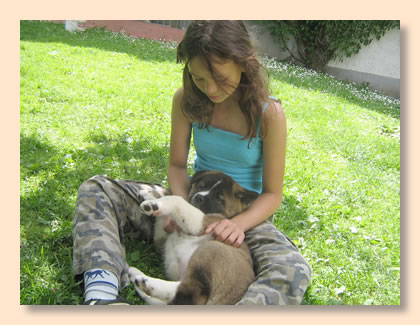 26th May, fifty-third day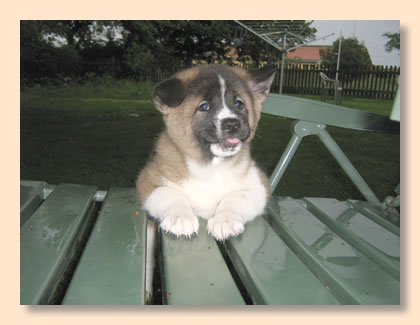 Goya is testing our sunlounger.
20th May, forty-seventh day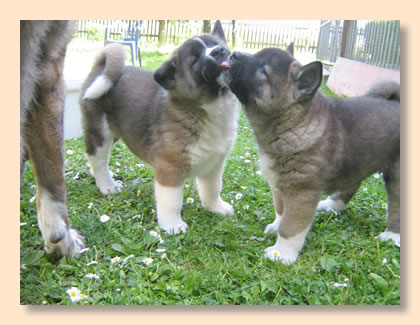 15th May, forty-second day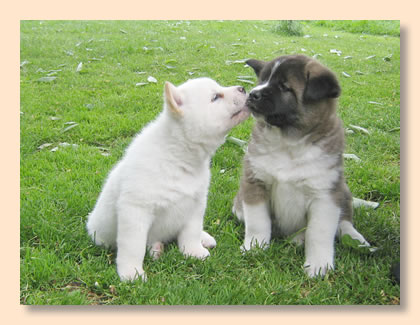 A kiss from Ginkou.
13th May, fortieth day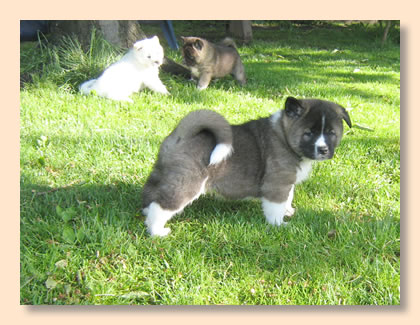 Goya in profile.
11th May, thirty-eighth day
8th May, thirty-fifth day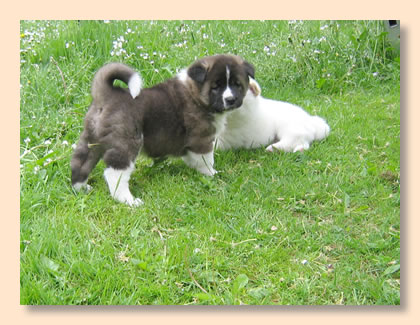 6th May, thirty-third day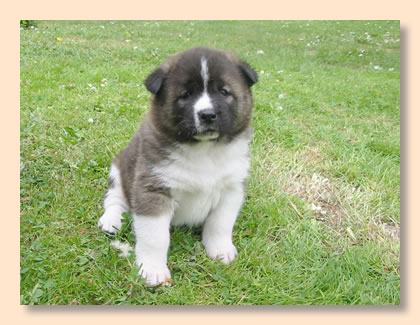 Has become a cheeky girl.