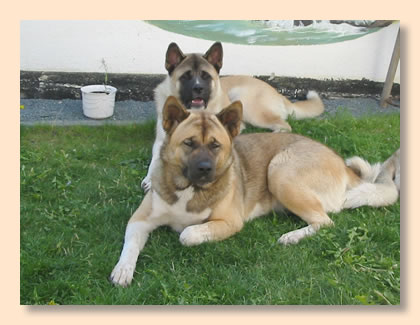 31st August 2008
A visit at Fanmaru's home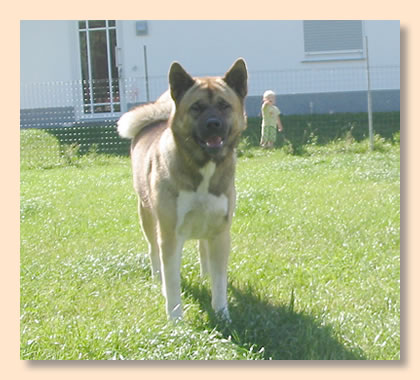 As Fanmaru's pack friend Ayla is having her first litter, we took the chance to go and see all of them. By the way, the puppies' dad is our Eichiro.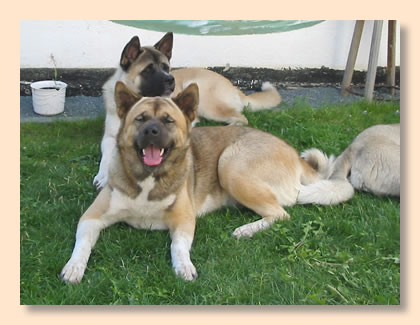 Fanmaru was very delighted about our visit as she seemed to recognise the two us.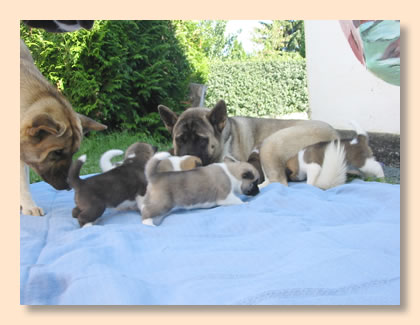 In the pics above you can also see the nine-months old Lucky, which also belongs to Fanmaru's family.