3rd June, 2007
And our sunshine Godaigo said goodbye today, too. He is going to live with Cornel and Kristin near Heidelberg.
30th May, fifty-seventh day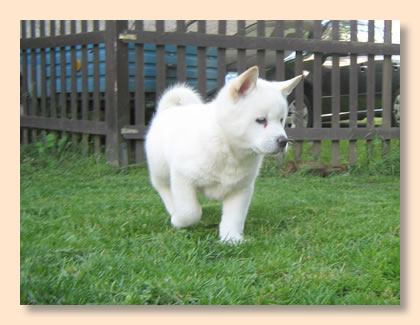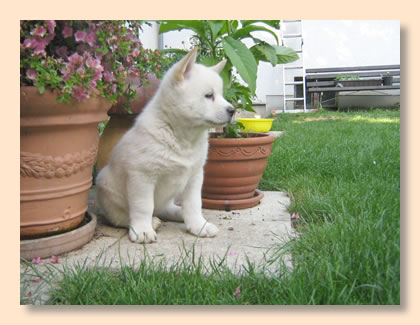 27th May, fifty-fourth day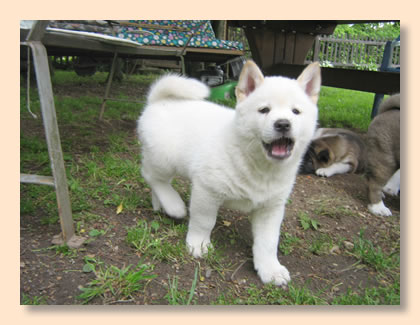 21st May, forty-eighth day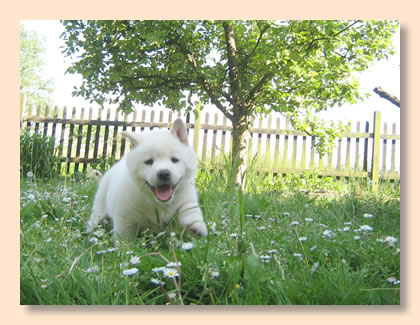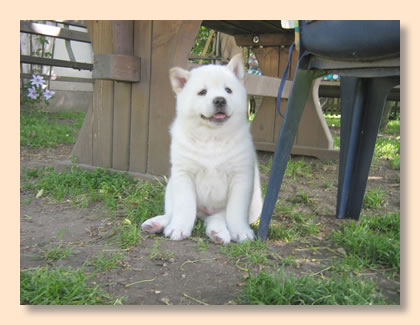 17th May, forty-fourth day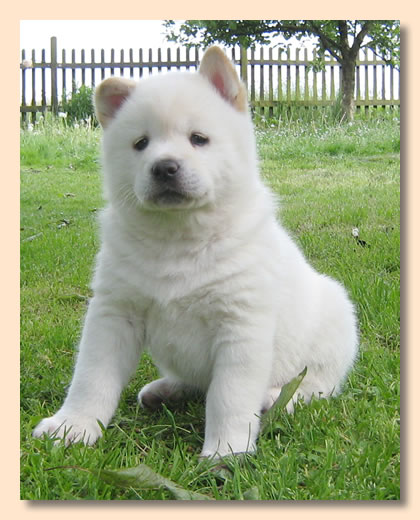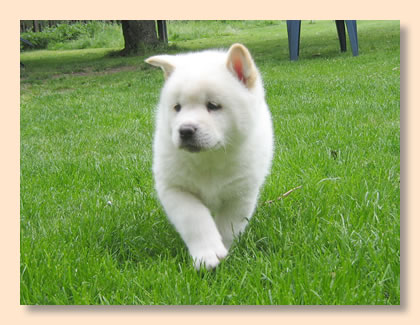 15th May, forty-second day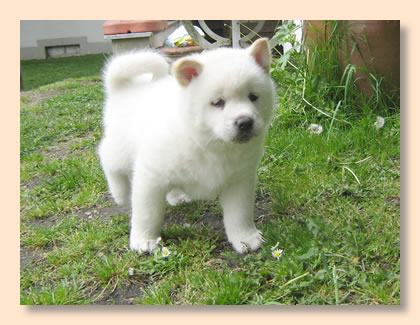 13th May, fortieth day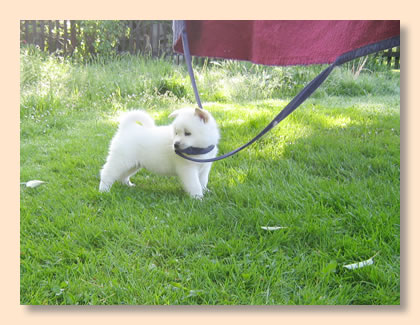 Playing with the blanket.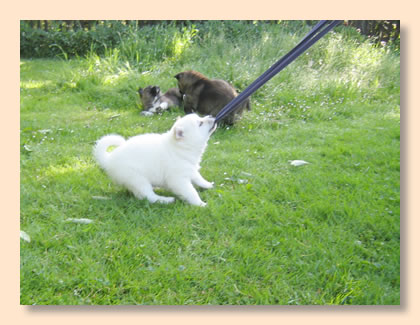 10th May, thirty-seventh day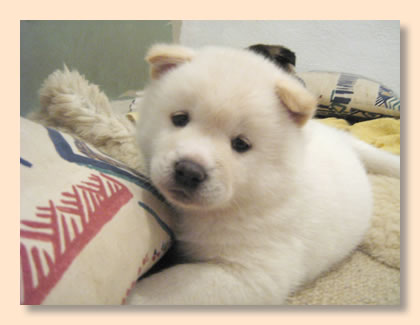 Have a good night, Godaigo.
8th May, thirty-fifth day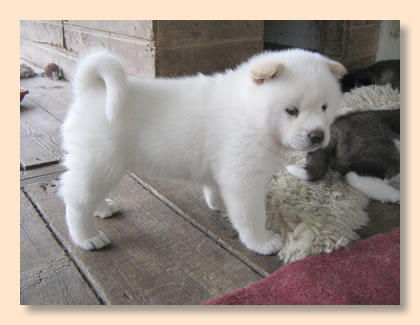 6th May, thirty-third day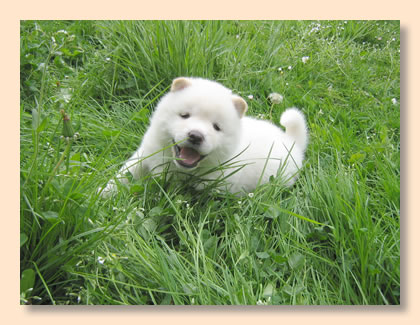 Little daredevil
3rd Mayl, thirtieth day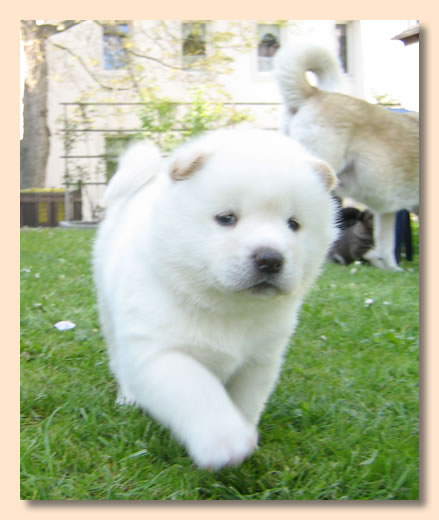 Godaigo tries running