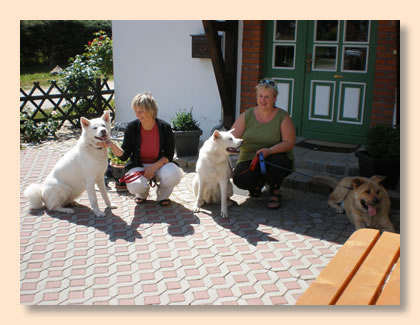 1st September 2010
Carmen and Heiko used their holiday to visit Euriko at the Baltic sea. And so you can see in this nice picture Euriko and Bea from Cheyennes E-litter and B-litter as well as Akyo. And not to forget Steffi and Carmen, of course.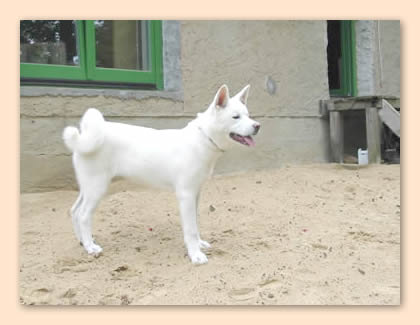 July 2005
During our holidays at the Baltic Sea we had the opportunity to visit Euriko.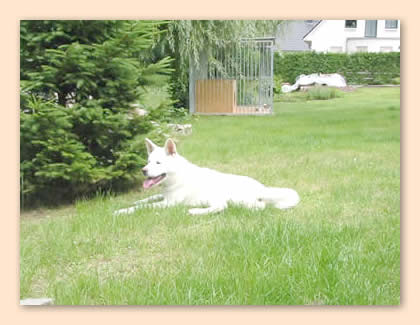 Young Euriko in her nice home.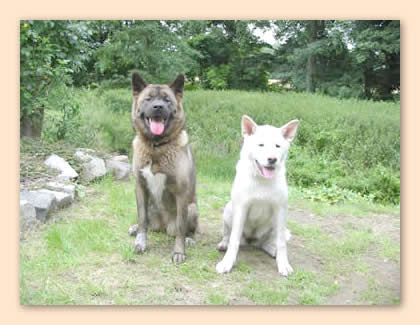 Jane and Euriko frolicked in the garden and even a stream, which was avoided by Euriko so far, wasn't a hurdle anymore.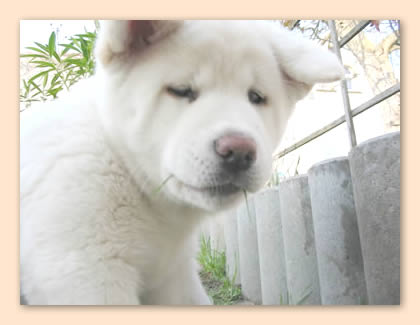 74th day
Eurico lives now with her family near Stralsund.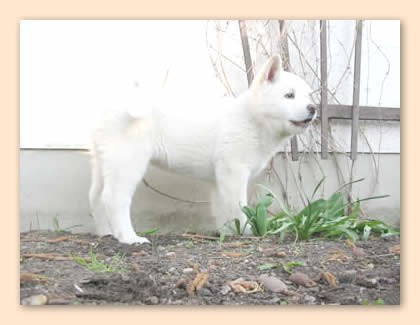 74th day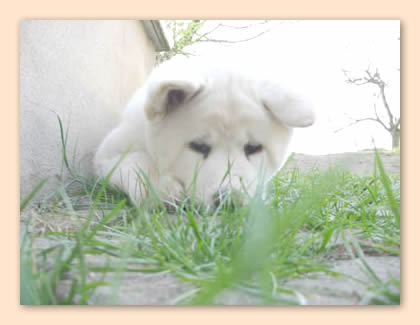 74th day
64th day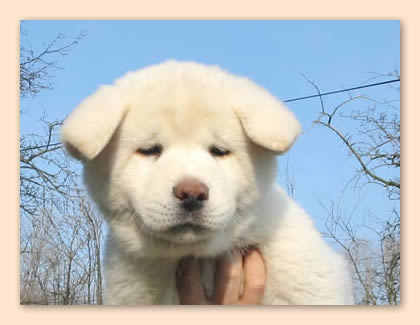 64th day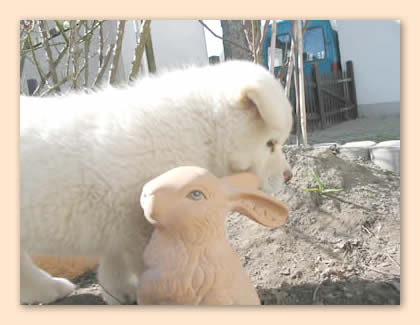 60th day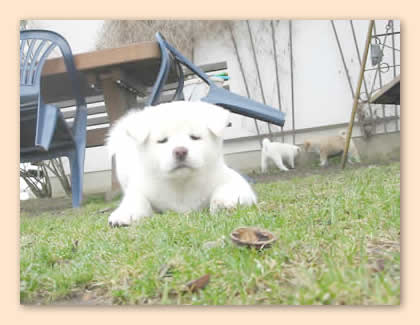 54th day