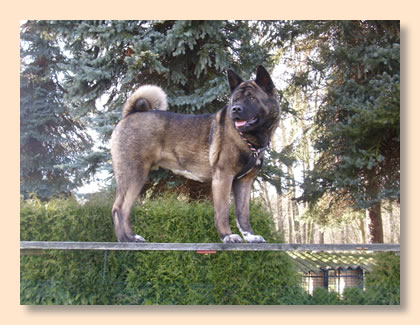 March 2011
Gina in the dog school. She is a good girl and does all the exercises.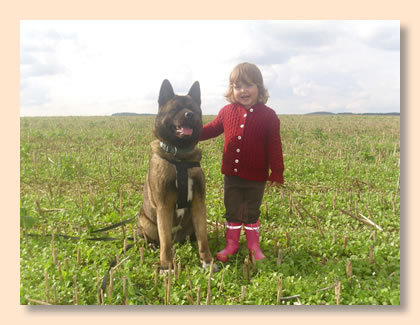 September 2010
Gina and Emily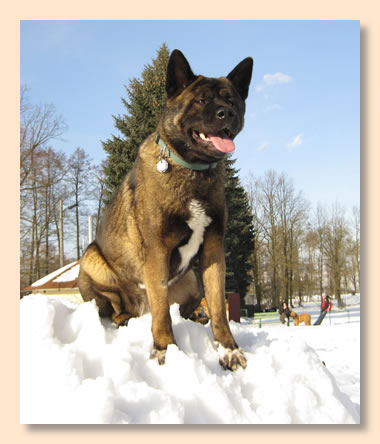 20th February, 2010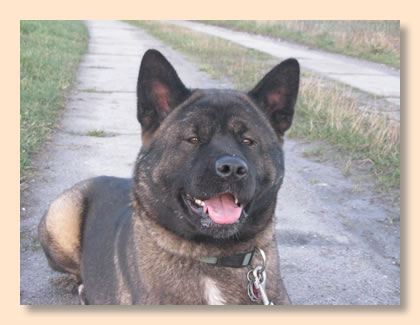 17th January, 2010
Gina is about two years and 6 months old in these pictures. In her appearance she is very similar to Jane, just a bit darker. Still, she has got her lovely and kind character and it is a huge joy for her whenever we meet. In her eyes Jane is still the big boss. It is nice that we can meet her almost every week and so there is still a really close relationship between us, as if she was a part of our pack.
We have big plans for this year. Together with Gina's owner Michaela we want to apply for the breeding certificate for Gina.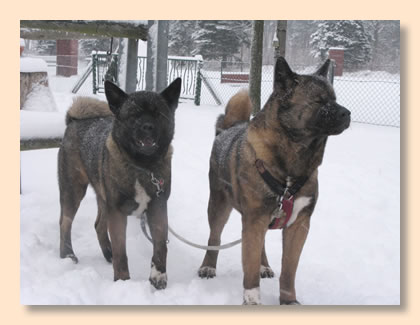 Gina and Jane are waiting in the snow.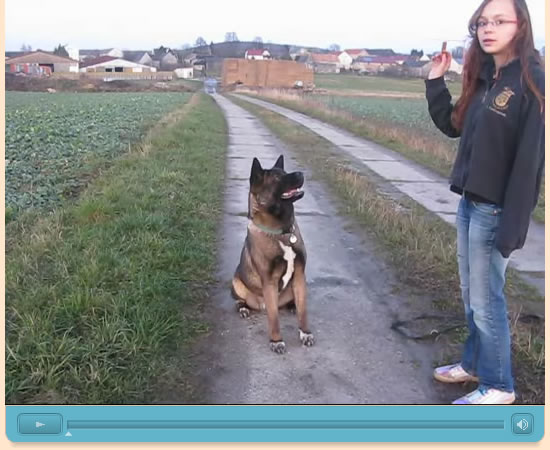 A little video.