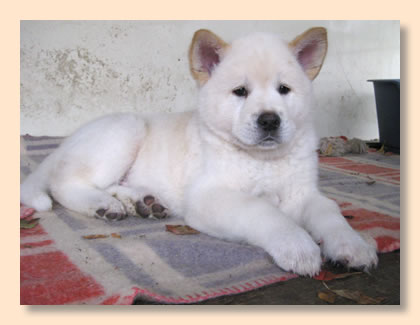 17th October
Our Ice Bear was the first we kissed goodbye today. He will move to Susanne and Thomas in Lünen where he is expected by his big brother Juri-Hakuro.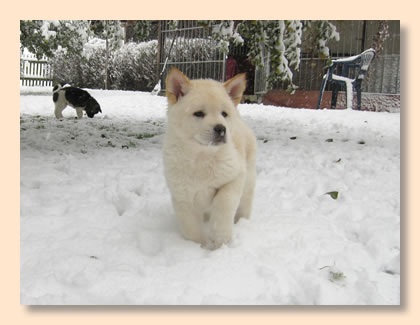 Farewell, little Icy, good luck and many happy years with your new family.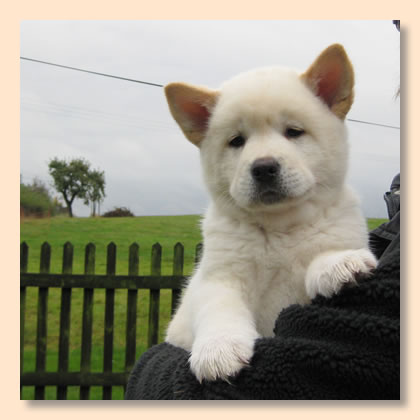 11th October
Icy 48 days old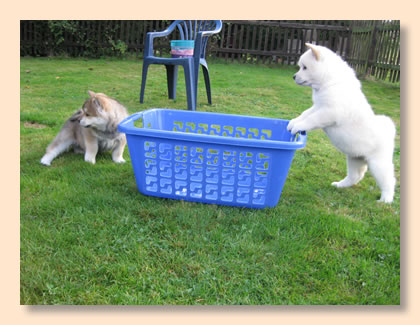 7th October
Icy and Indira want to help with the laundry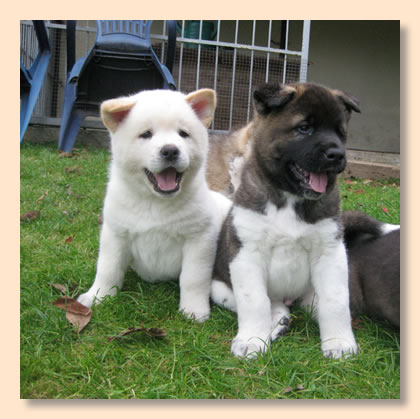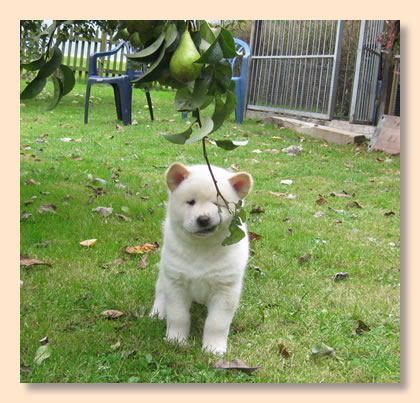 4th October
"If I could get the pear .."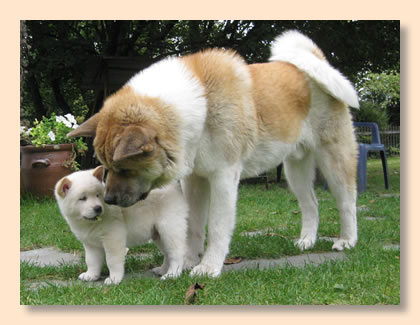 Men's talk
tiny Icy and huge Shadow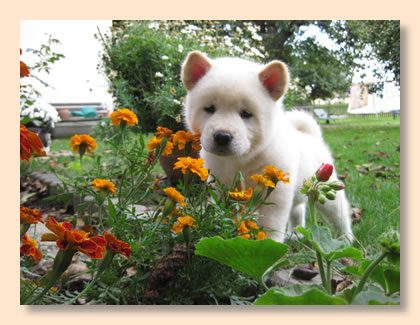 2nd October
Icy 39 days old