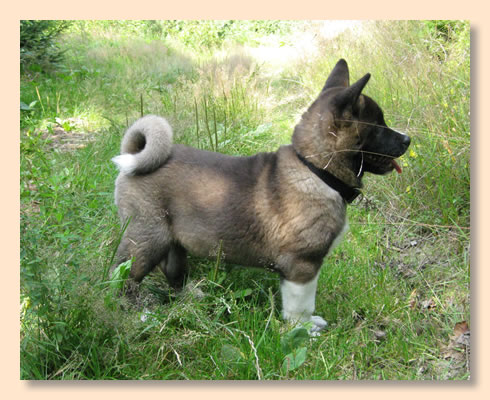 30th July
Our Keesha has now kissed us goodbye and now there is this depressing emptiness when the last puppy has left. Especially because Keesha had settled in the past week all right in our pack and actually was always around us. Funny when she thought she needs to bark like a big one, whenever a stranger came. Now she moves to Vetschau in the town near Cottbus on a farm with many animals. Farewell, Keeshagirl have a nice life with your family. We love you.
27th July
This week we have only our Keesha with us and therefore our camera just concentrates on this little girl. Today we took so many pretty pictures, so we have put them for you in this gallery.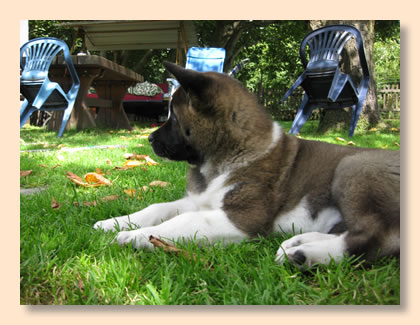 20th July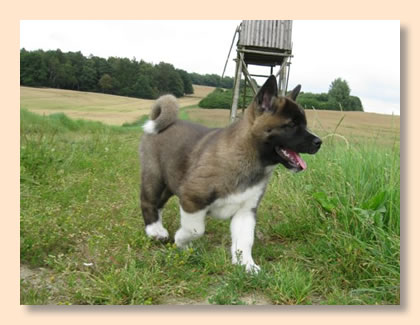 17th July
Keesha 8 weeks old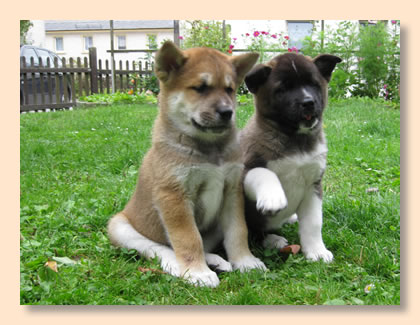 14. Juli
Keesha and Kodi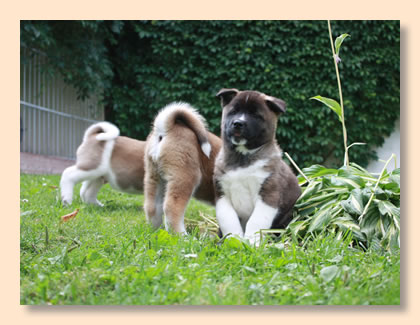 12th July
Keesha 50 days old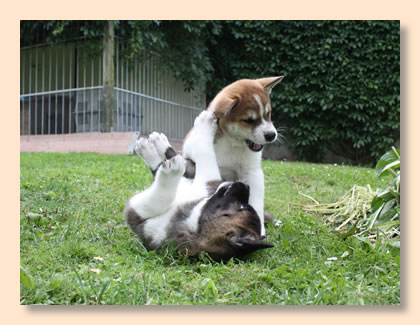 Keesha and Kenzo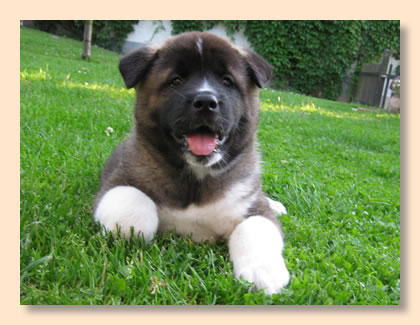 9th July
Keesha 47 days old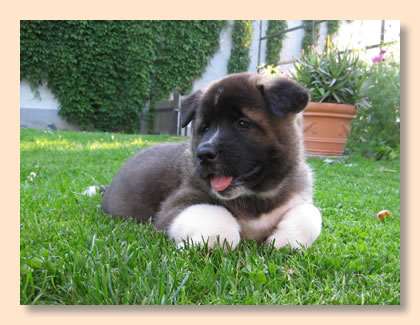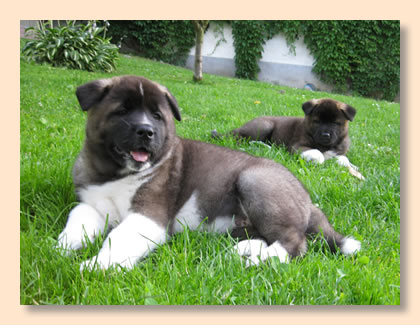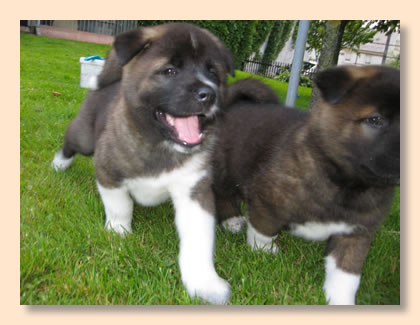 6th July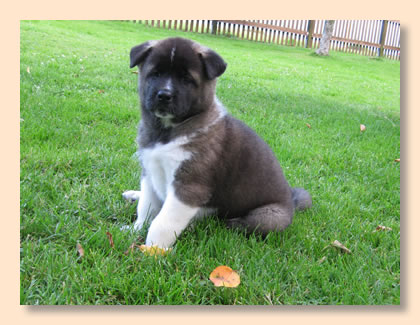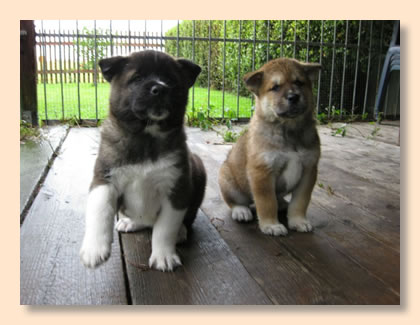 4th July
Keesha and Kodi are waiting for dinner.