30th May, 2nd June, 2007
Today Gina moved to her new family, too. Michaela from Bischofswerda fell in love with her and is going to give her a lovely home from now on. We are so happy to meet Gina as well as Ginkou again at our local dog school.
30th May, fifty-seventh day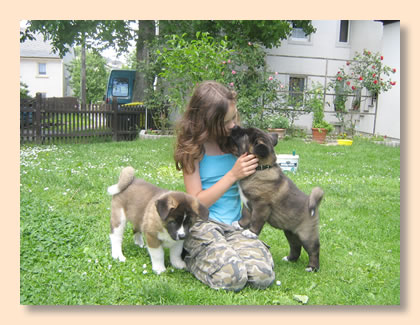 A kiss for Gina.
27th May, fifty-fourth day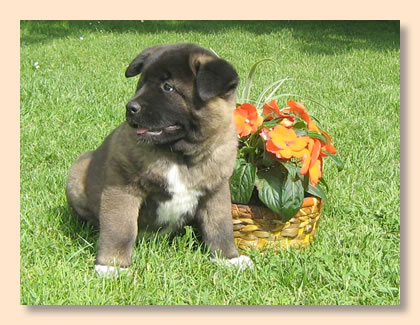 Gina says today: 'Happy birthday, dear Michaela.'
26th May, fifty-third day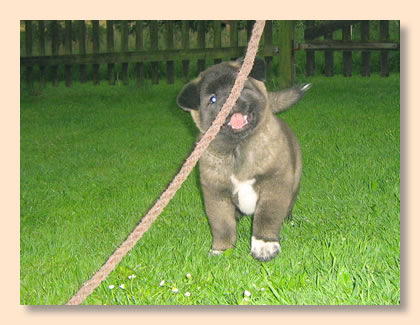 Gina- the winner in tug-of-war.
21st May, forty-eighth day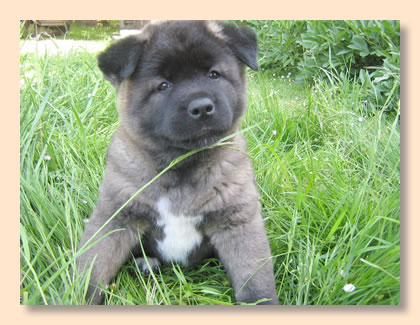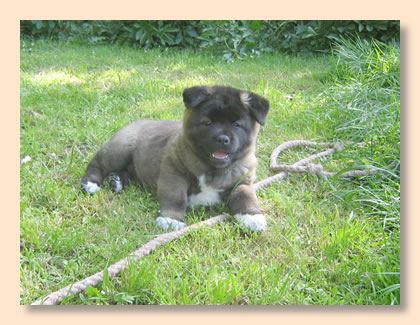 17th May, forty-fourth day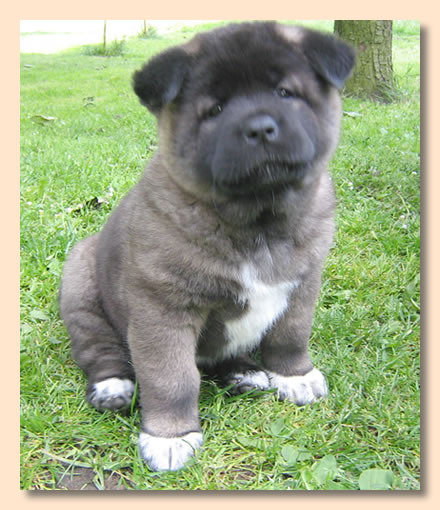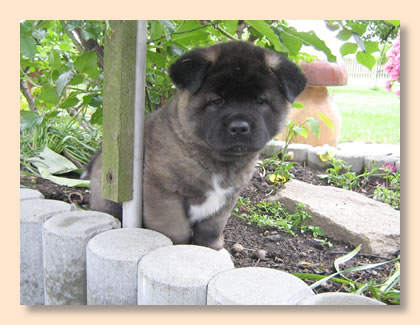 15th May, forty-second day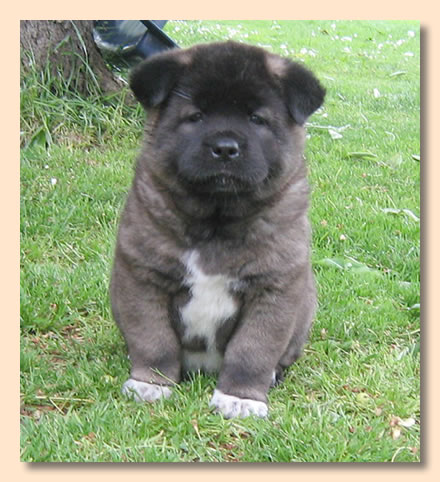 Pretty Gina.