A new companion for Fanmaru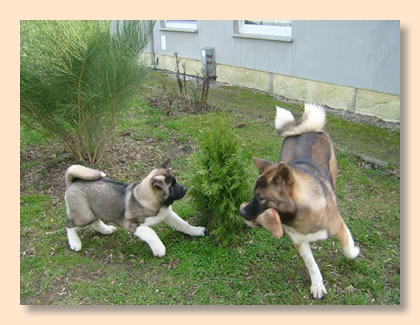 13th March, 07: Fanmaru has to share her home with a young lady now. That means a new American Akita girl belongs to Fanny's family. We hope they will be on good terms.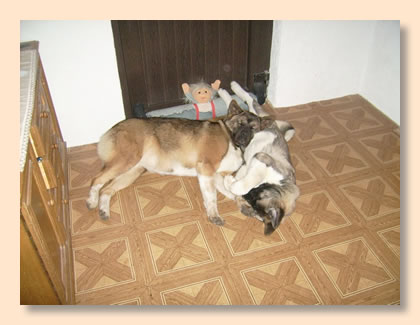 First show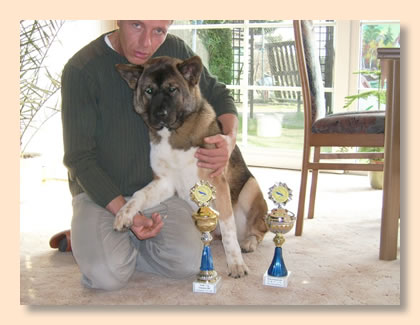 3rd March, Schoenebeck: Fanmaru took part in her first show and reached the first prize in Best in Show. Congratulation, Mario, to your great Akita girl.