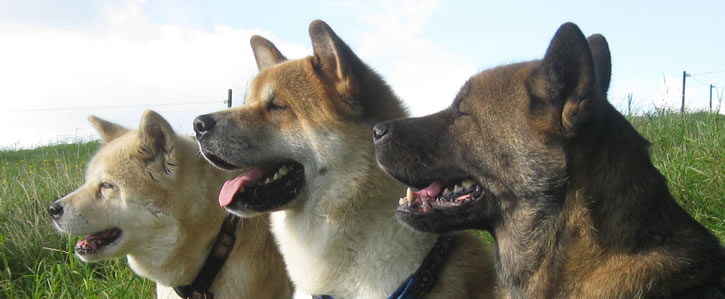 Today our dear chap is two years old. Time has flown since he has been a puppy running through the house and looking for some new monkey business. He has retained his stormy and lively temperament and still shows it in certain situations. And he still judges as one of his major tasks to guard our garden. However, we had to increase the height of our
garden fence by some centimetres in this summer, after he was able to climb over it just to look what is going on in our neighbourhood.
Especially, in the house Shadi has become a delightfully quiet and well-balanced companion who has completely appeared to us. He still loves to cuddle a lot with all family members.
We are glad, in any case to have him in our family. Three cheers for our Shadi.
3 Comments