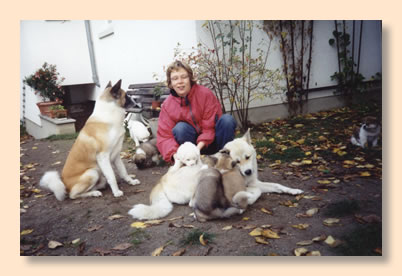 Happy Birthday to all our B-litter Akitas
Remarkable 10 years are our B-litter puppies today and we wish all the best for all of them. And so these two photos are almost 10 years old.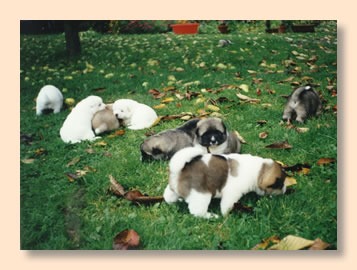 At Bea's in Biehla there will be a nice little birthday party anyway and, of course, there will be a delicious big bone for Bea.
1 Comment