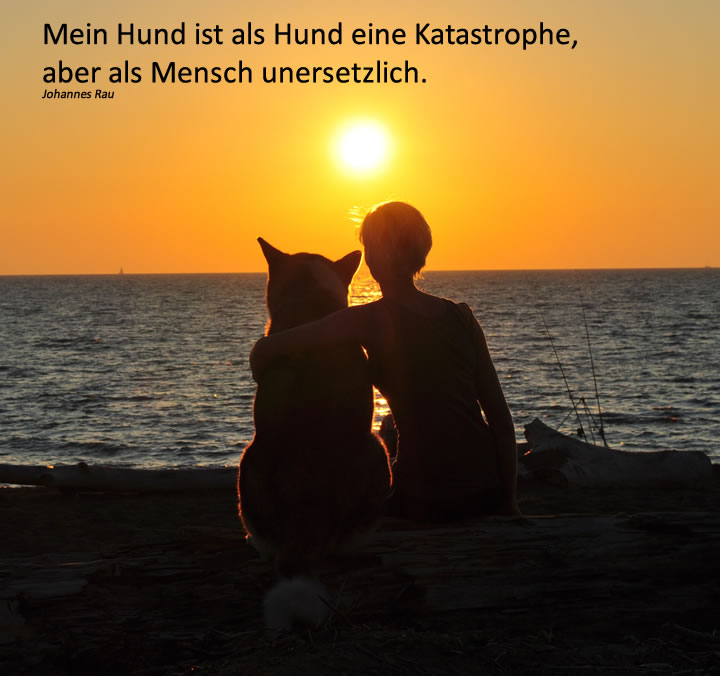 A picture is worth a thousand words. This statement is true for this photo, taken during vacation in Tuscany last September.
For this, the quote of the day by Johannes Rau: "My dog is a disaster as a dog, but irreplaceable as a human.". For all American Akita lovers who sometimes dream of going with their dogs to the dog park, watching and enjoying the frolic of the dogs. But deep inside we know that it is the very nature of our dog that inspires us and we value their
independence and autonomy so that they can become great steadfast companions in almost all situations.
3 Comments