The best time of year has finally started and we enjoy the many little spring signs of nature, as we saw it for the first time.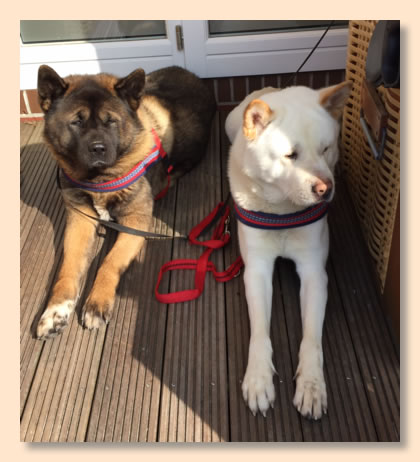 And we are also happy about the first spring greetings from Lünen by Susanne and Thomas with Yuri (Hakuro) and Icy. They tell us that their two dogs are still a good team which they can be proud of.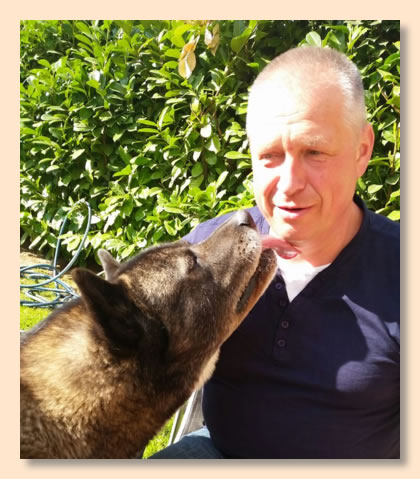 And Heiko sent us a few spring greetings. On this occasion he visited Bea's son Buddy in Frankfurt, who obviously still knows who his previous master is. Or was there just some yummy ice cream?