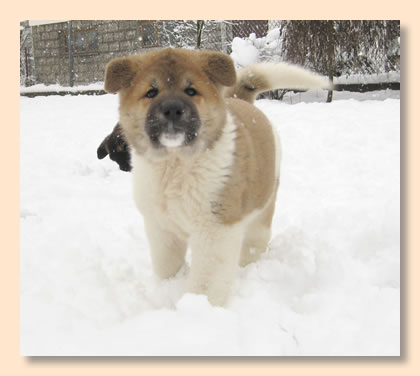 Four months after having lost our Bruno, we are very proud to announce our new male member of our American Akita pack. We decided for a male puppy of the Polish FCI -kennel Buckshot Akitas.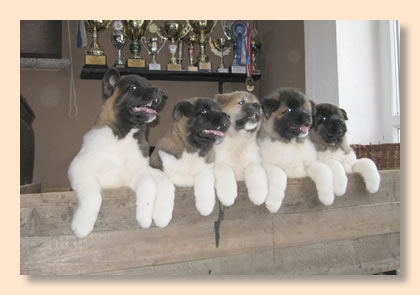 Last weekend we went on our 500 km-tour towards the Upper Tatra in Poland to pick up our Shadow. We were welcomed very friendly by the breeders Barbara and Mirek and it was a great pleasure to meet Shadow, his brothers and sisters and his parents Boston and Aspen. Shadow is a really gorgeous puppy and on our way home he was a faithful little boy.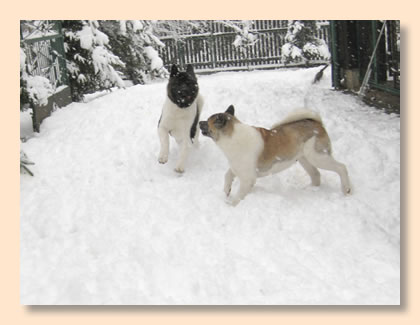 Our two girls Chey and Jane welcomed him a bit reserved but we are sure the ice will break soon.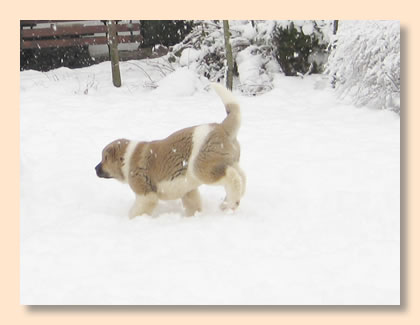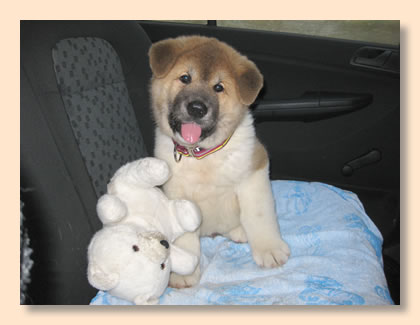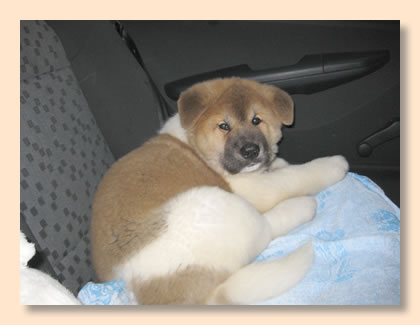 5 Comments