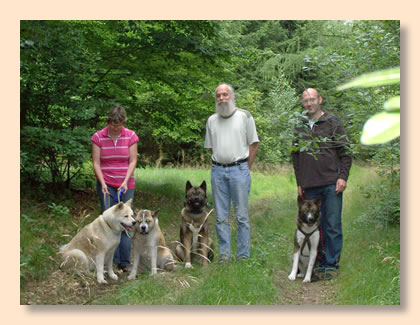 Goya and her family Sandra and Stefan took the chance to visit us in their summer holidays.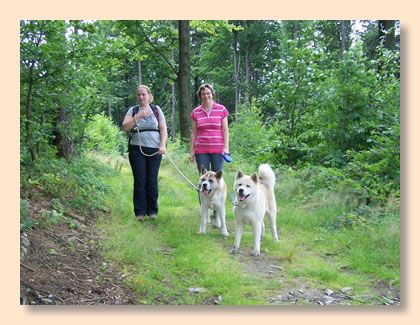 At the beginning we were not sure if Chey and especially Jane would accept a female competitor in their garden, but Goya showed exactly the right behaviour: she laid down on her back and everything was clear and we enjoyed the good old harmony in our pack.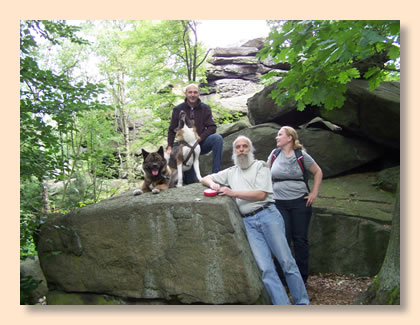 Later on we climbed a near mountain and had fun with a barbecue in rain. Nevertheless it was nice to meet Goya, Sandra and Stefan again.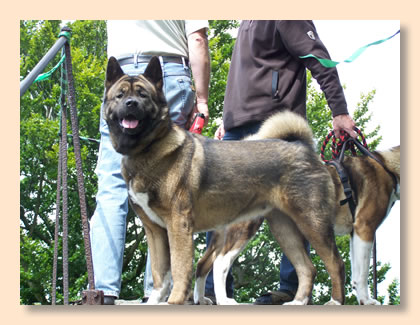 Goya has matured very well, she is a bit taller than her mum and she showed us her friendly and lively character.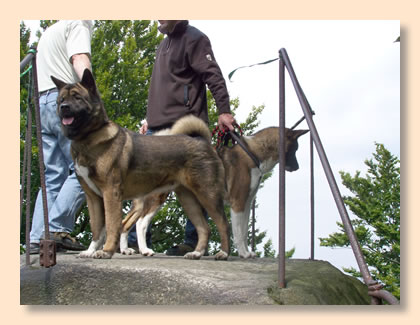 Here you can see some pictures of our tour.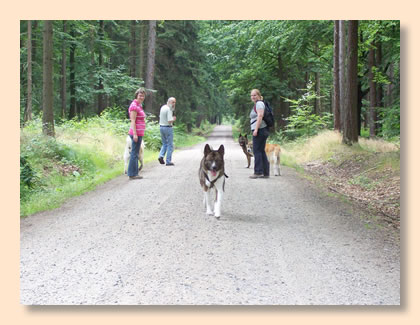 2 Comments